The Adventure
PROs

Story

After realizing the enormous potential for outdoor activities and adventure sports in the region, Adventure PROs was born! Adventure PROs has grown to include branches in Jordan and Oman and specializes in providing corporations, organizations, private groups and individuals with a variety of thrill-seeking activities such as canyoning, diving, sea sports, family tours, hiking, sightseeing and rock climbing. Over the last ten years, we have worked with an extensive range of clients and our safety standards have become a defining feature of our brand. We are committed to maintaining our reputation and reaching our goal at becoming the #1 outdoor adventure program in the Middle East.
Our Mission
Our mission is to promote the Middle East's as an outdoor adventure destination by providing individuals and companies with a safe, yet thrilling opportunity to explore the region.
Our Vision
We aim to be considered one of the top adventure and outdoor program operators in the Middle East by offering competitive pricing, unmatched dedication and exceptional quality.
Our
Adrenaline-Inducing

Services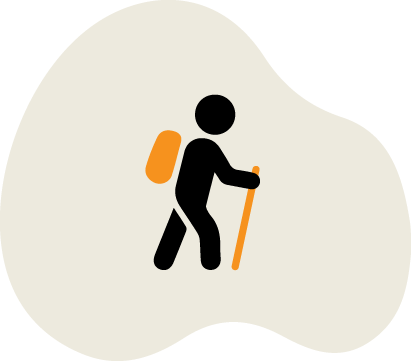 Hiking
Experience the diverse trails of the Middle East from Jordan's Mediterranean forest to Oman's rough but rewarding mountainous terrain. We offer hiking trails of varying degrees of difficulty and take care of all the logistics.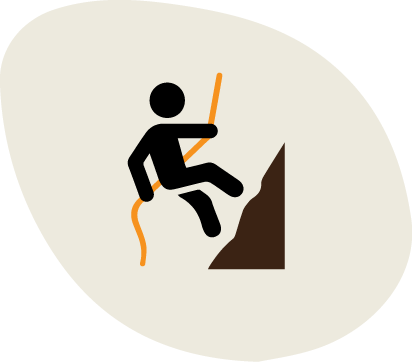 Canyoning
Canyoning is a relatively new sport in Jordan and is perfect for thrill seekers looking for a challenge. Experience Jordan's most famous river canyon by exploring hidden gorges, rappelling down breathtaking sandstone cliffs and swimming underneath waterfalls.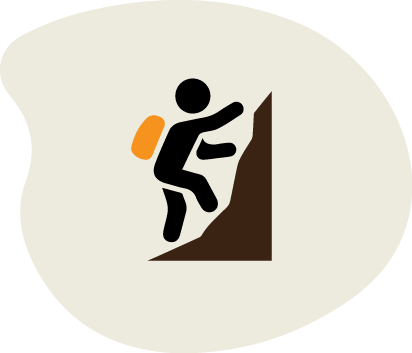 Rock Climbing
The Middle East is fast becoming a rock climbing capital. The region boasts world-class routes that offer something for everyone. Explore some of the best rock climbing by joining our tour in Jordan and taking on the awe-inspiring Wadi Rum - a UNESCO World Heritage Site.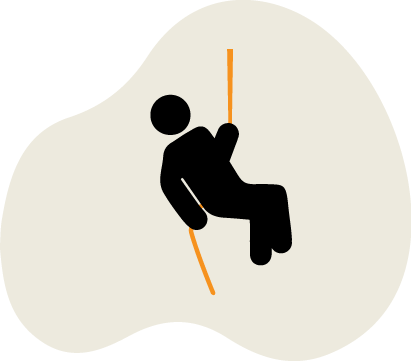 Rope Swinging
Insane, crazy and more fun than you can imagine - brace yourself for an epic rope swinging adventure! Climb to the top of the arch and hold on tight as you jump down into the canyon below. It's an unforgettable experience and an incredible way to take in the natural scenery while screaming your lungs out.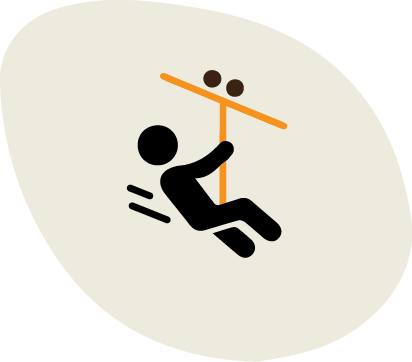 Ziplines
Let us take you on an amazing zip line adventure through the scenic landscapes of the Middle East. Fly from one platform to the another via steel cables bolted into the side of mountains and see the region in a unique and thrilling way.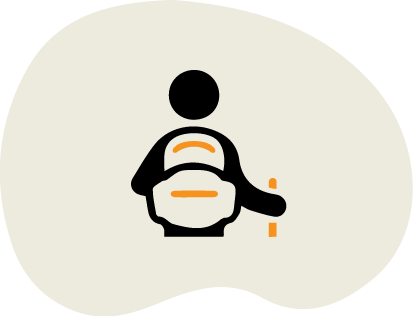 Adventure Parks
If you can't decide between our extensive range of adventure activities, sign up for an adventure park tour! Spend an entire day testing your limits on obstacle courses, ziplines and rope climbing exercises. It's the perfect experience for groups and teams looking for good 'ol team bonding with a twist.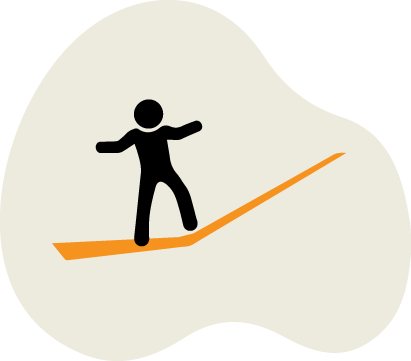 Slacklining
Slacklining is the art of walking along a one-inch wide nylon webbing and has become a worldwide phenomenon Test your limits and see how far you can get without falling while improving your balance, posture and strengthening your mental fortitude.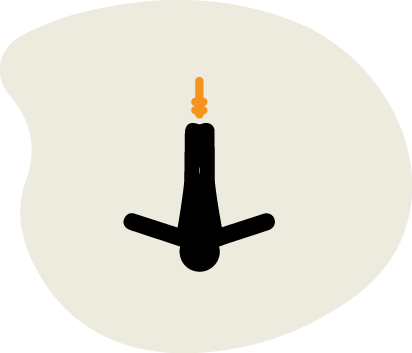 Bungee Jumping
Experience what it is like to feel utterly weightless as you free fall to the gorge below. It's the ultimate adrenaline rush and a chance to push past your fears to experience the most exhilarating moment of your life.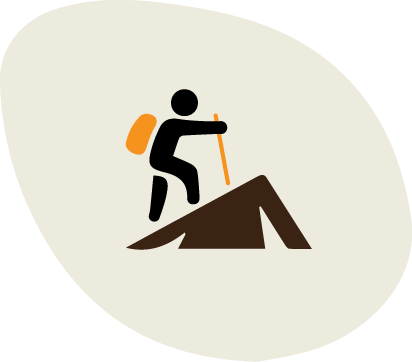 Mountaineering
Combine hiking and rock climbing to explore the beautiful mountain passes of Jordan and Oman. Experience the breathtaking views as your scramble up the sandstone rock face and the sense of achievement when you make it all the way to the top.
Unleash your wild and free self
Where else would you be wild and free but within nature? One tour is as valuable as a hundred days of ease and comfort.