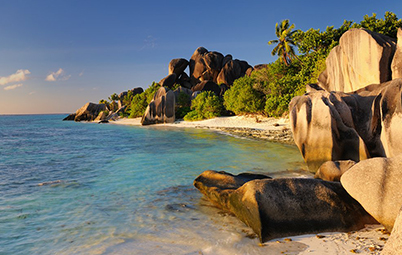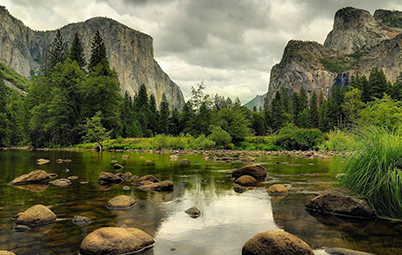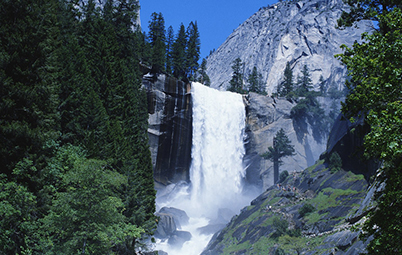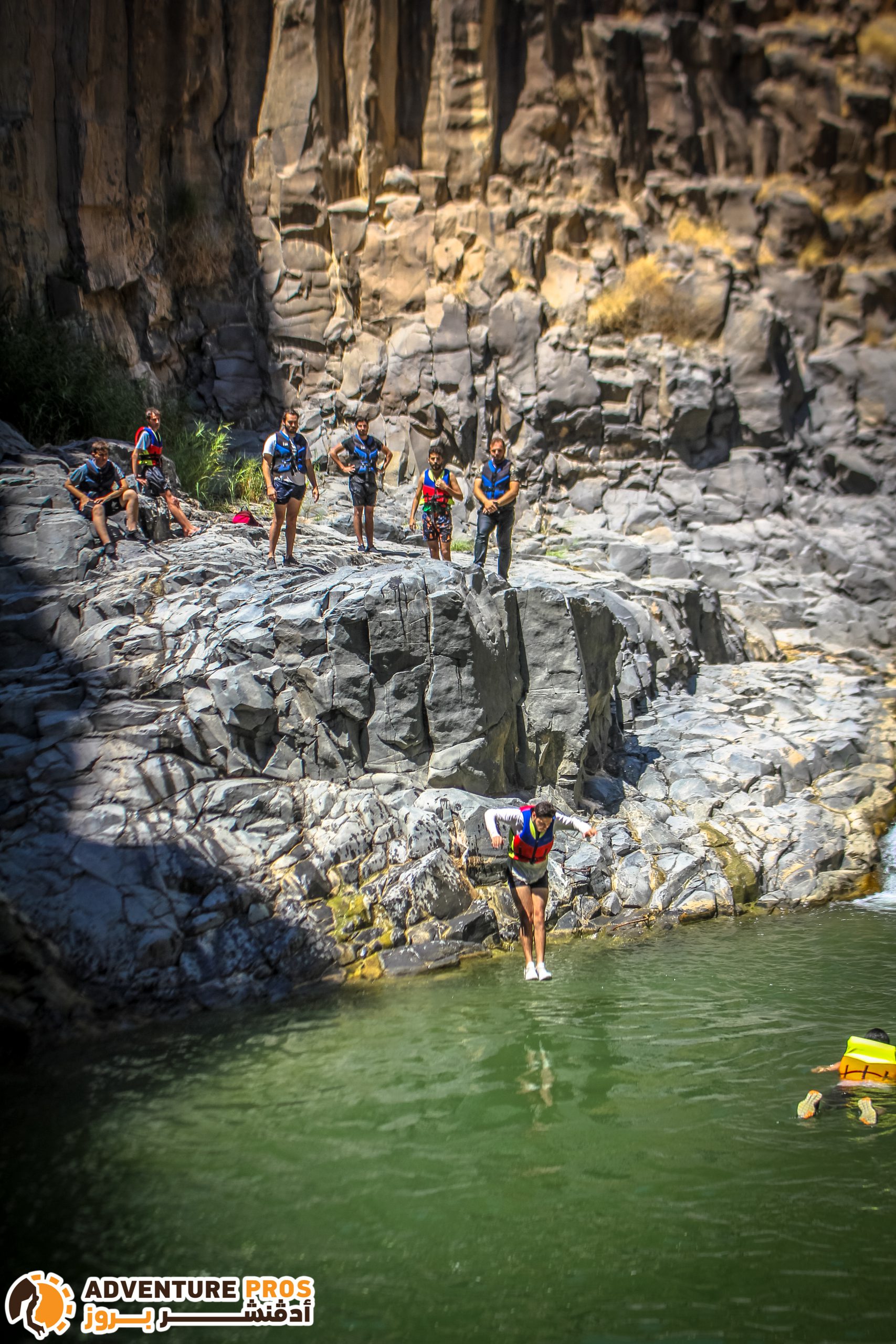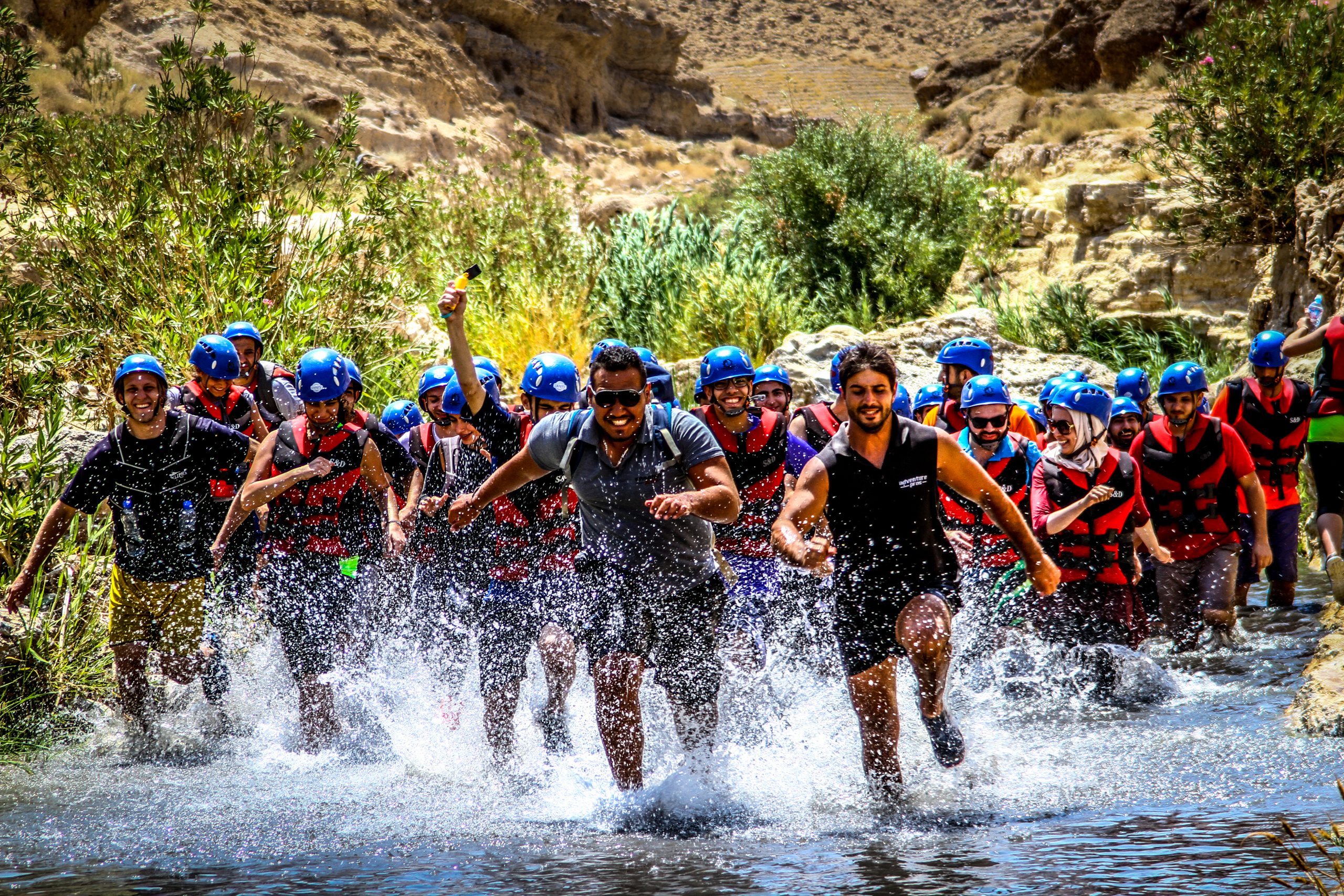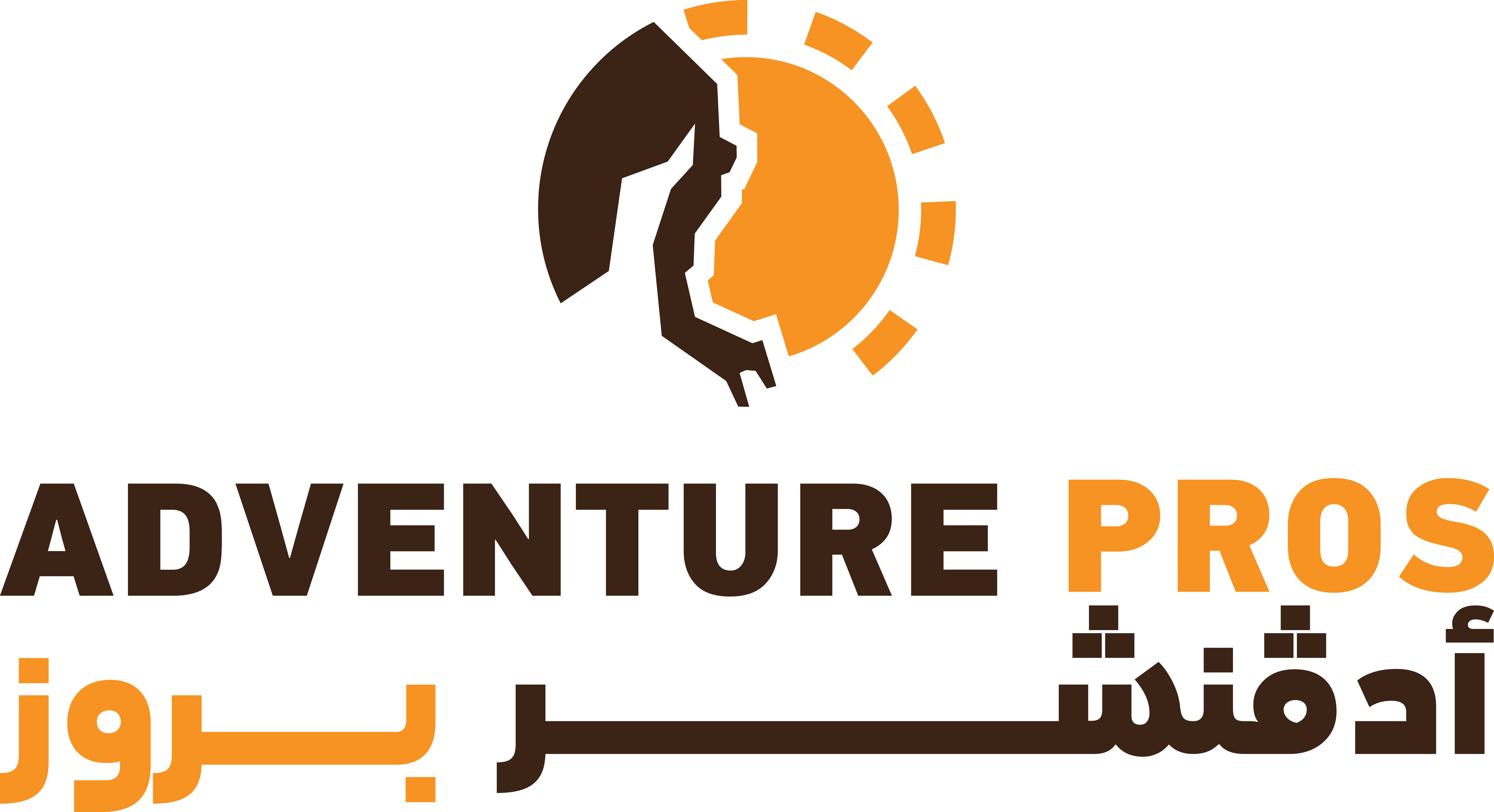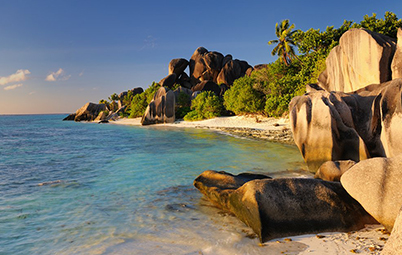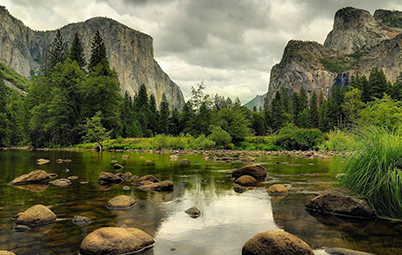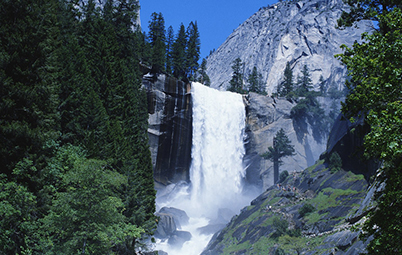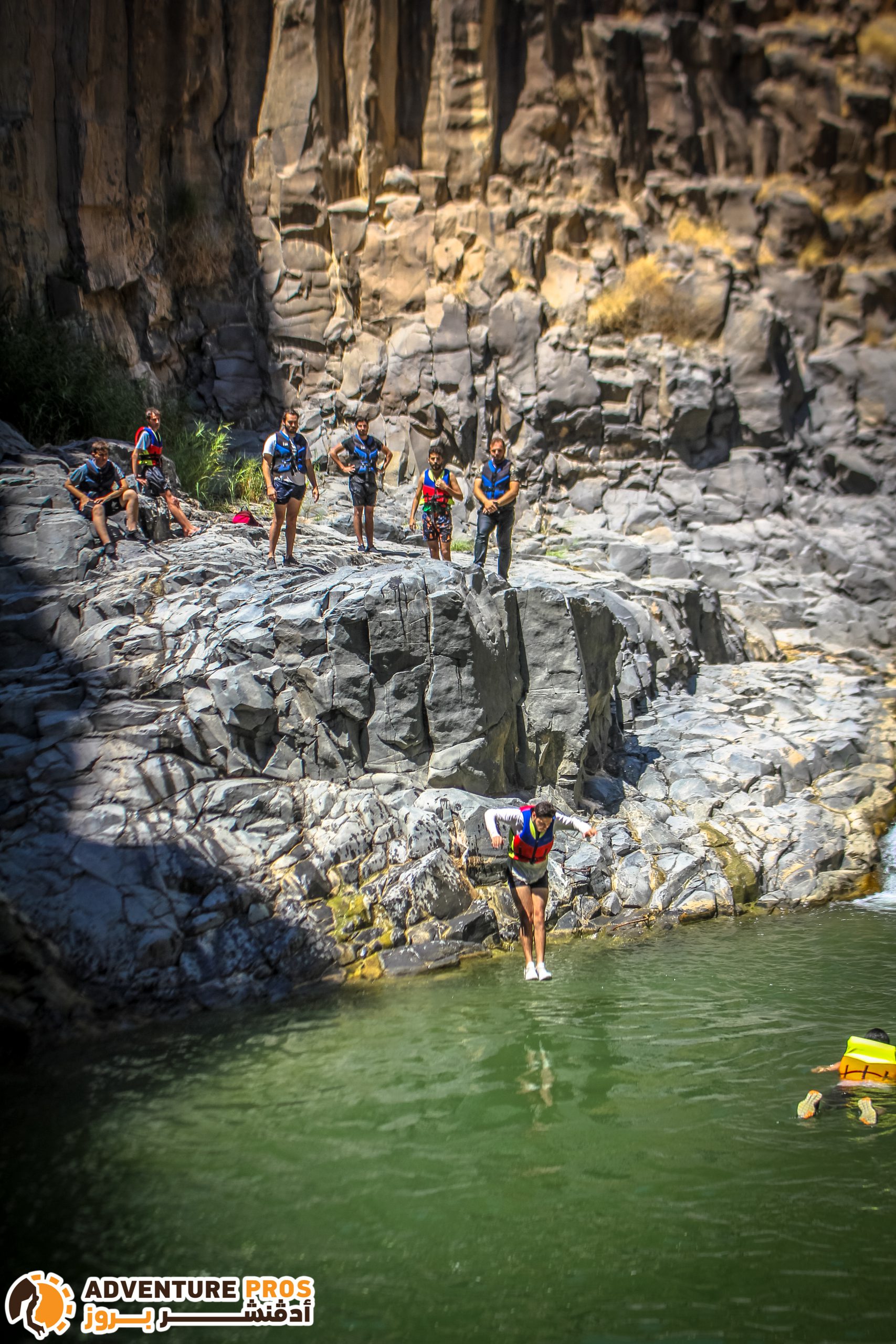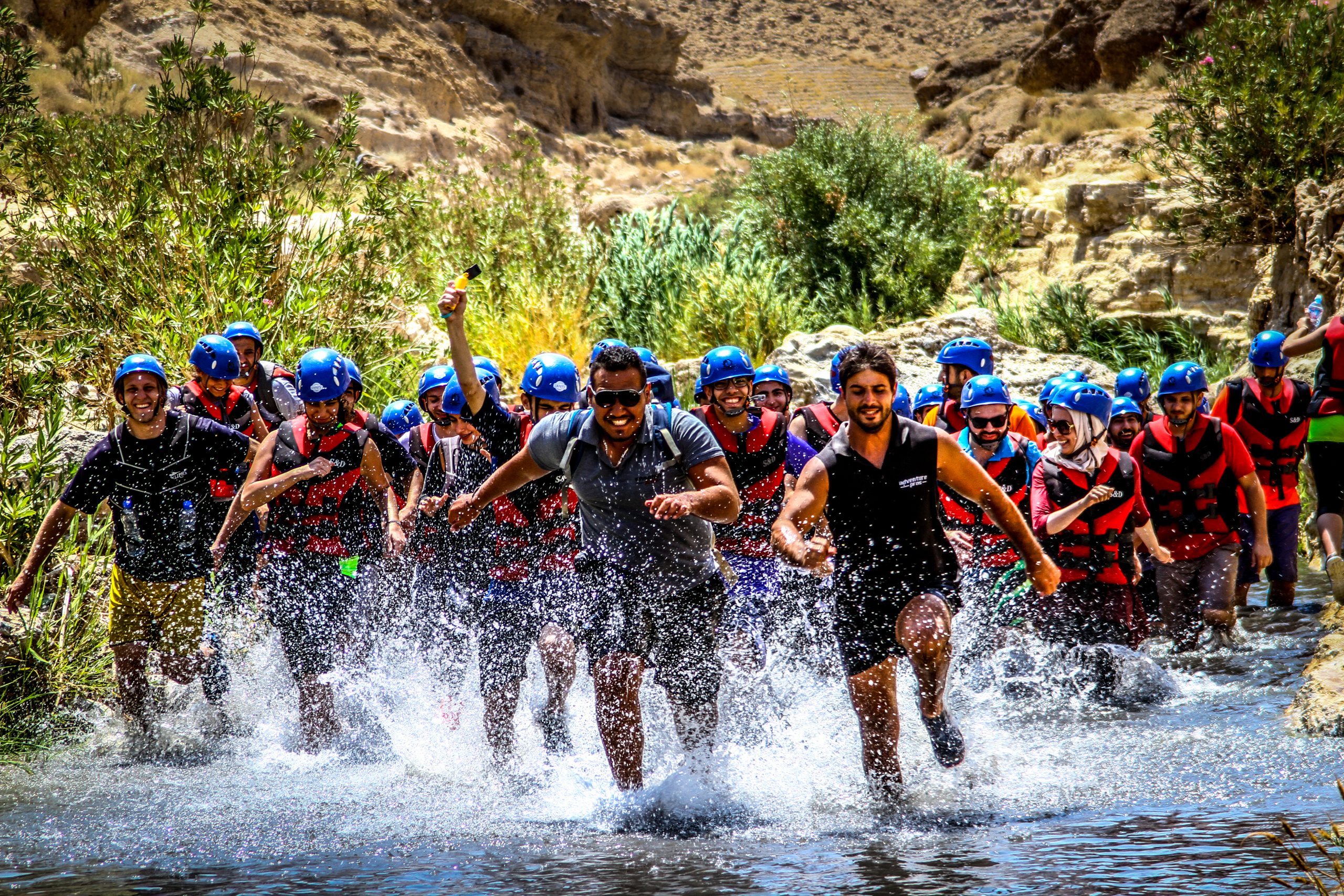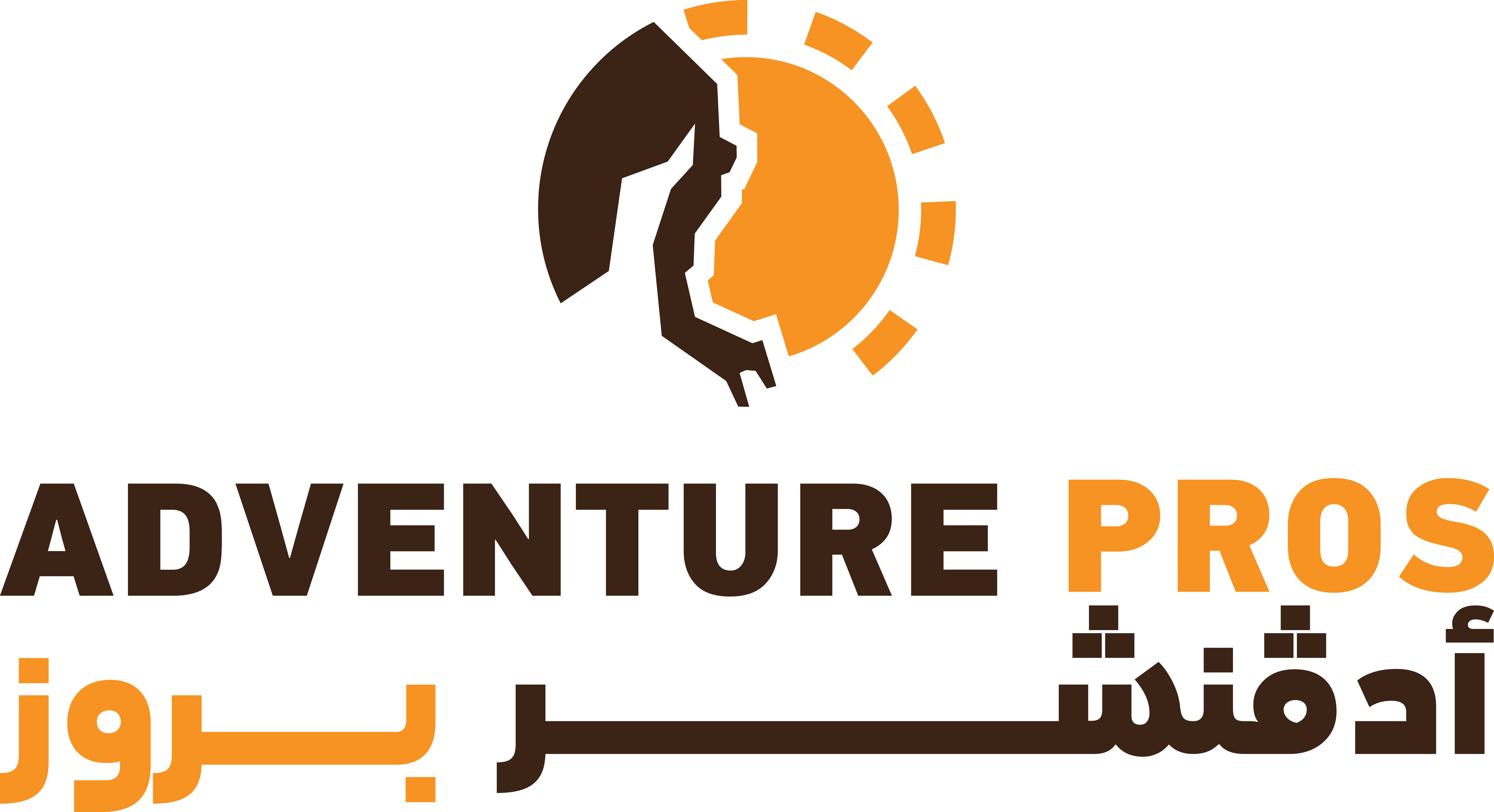 ---
Trip Fees
ONLY

JOD

43.00 per person which covers :
Important Notes
Wadi Karak is located in the Karak; the route of this journey is 11 km – one way.
There is no network in the valley, and it is not recommended to bring your phone in the valley.
There is no network in the valley, and it is not recommended to bring your phone in the valley.
Headgear is mandatory on this adventure - we will provide them.
The valley has 5 abseiling locations, and waterfalls of varying heights (maximum 25 kilometers).
Participation is prohibited for those under 16 years of age, in addition to pregnant women and those with chronic illnesses such as heart disease.
Transportation by tourism busses.
All participants must fill out the participation document and adhere to the public safety instructions and the accompanying specialist guide directives.
There are no WCs and changing rooms in this valley, change clothes is in the bus.
Photos
We provide a professional photographer and we will send you the photos within 3 days after the adventure though a link on WhatsApp.
If you want a private photographer, we will provide a professional photographer for 75 dinars and will provide you with the photos on CD after the adventure. Please coordinate at least a day before the trip if you want a professional photographer.
You can use your own camera if it is water resistance or you can buy water resistance cover from our office.
Program Details
07:00 AM

Meeting point at Seven Circle - Opposite to Jett and Royal Jordanian - Ayman Al-Malakh Complex

07:30 AM

Departure

08:00 AM

Breakfast in the bus – Pastries or hash browns from McDonald's

10:00 AM

Arrival at the valley and beginning of the Adventure

06:00 AM

06:00 AM

07:00 PM

Lunch overlooking the Valley – Mandi rice, or Kabseh, Pepsi

10:00 PM

Arrival to Amman
*There may be minor adjustments to the program as it's really hard to control the timing for Adventurous Trips.